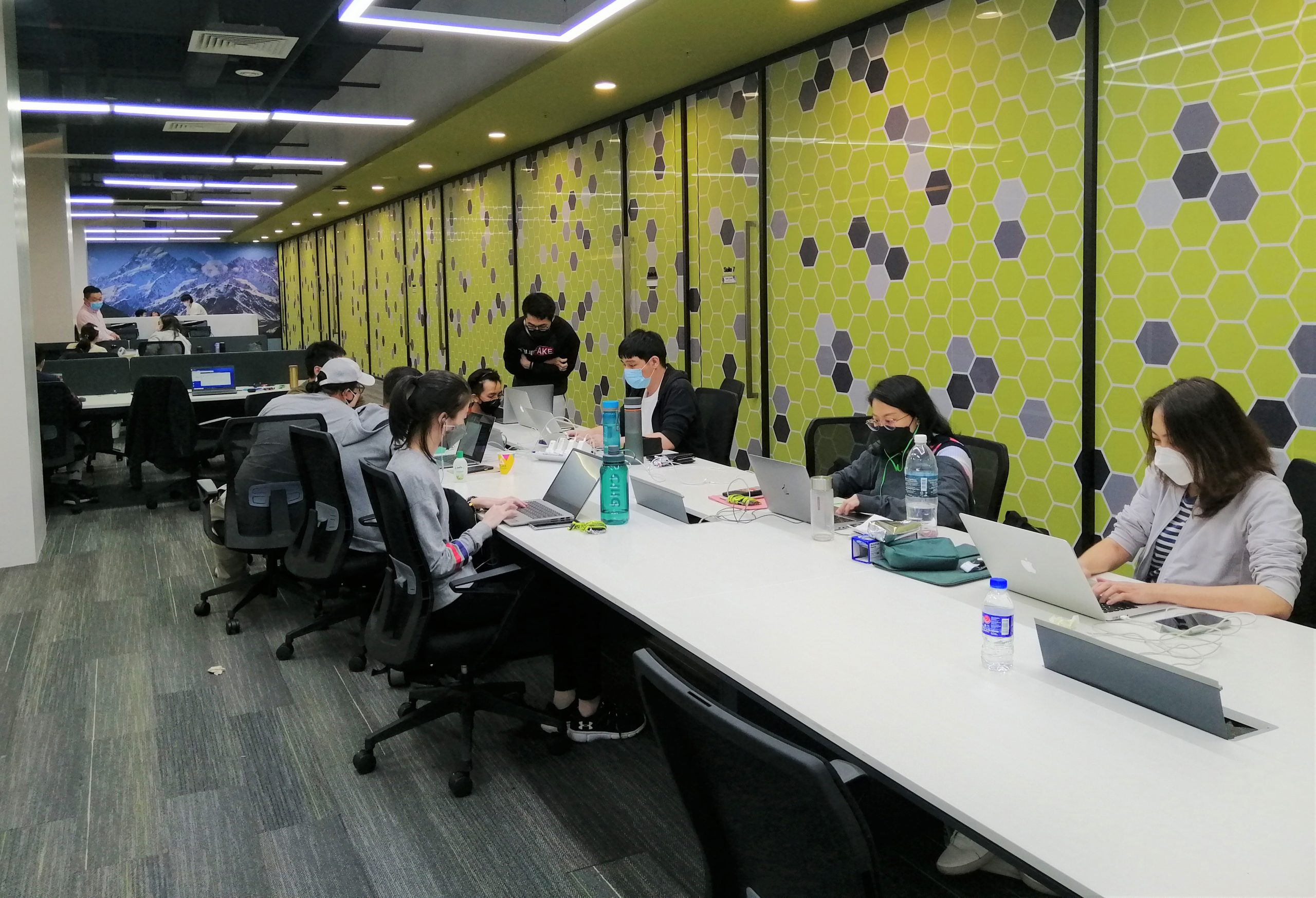 INCUBATING THE NEXT GENERATION OF ENTREPRENEUERS
INCUBATING THE NEXT GENERATION OF ENTREPRENEURS
CONDUCIVE COWORKING SPACES
CONDUCIVE COWORKING SPACES
To be the central support hub for Malaysia's northern start-up ecosystem via open collaboration with academia, industry, government, investors and the start-up community.
To create a conducive environment that allows entrepreneurs and start-ups to gain valuable and easy access to mentors, networks, funding, talent and market access.
Welcome to

Entrepreneur Growth Hub (EGH)
Come join our exciting coworking space at The Ship Campus and be an integral part of Penang's start-up ecosystem! We provide modern facilities, gym membership, and a whole host of ancillary services to meet your every need.
Flexible Desk
Access from 8am-8pm, Mon-Fri

Dedicated Desk
Access from 8am-8pm, Mon-Fri
Up to 3 Pax
Extra Privacy and Security
24/7 Access
Flexible Desk
Access from 8am-8pm, Mon-Fri
Dedicated Desk
Access from 8am-8pm, Mon-Fri